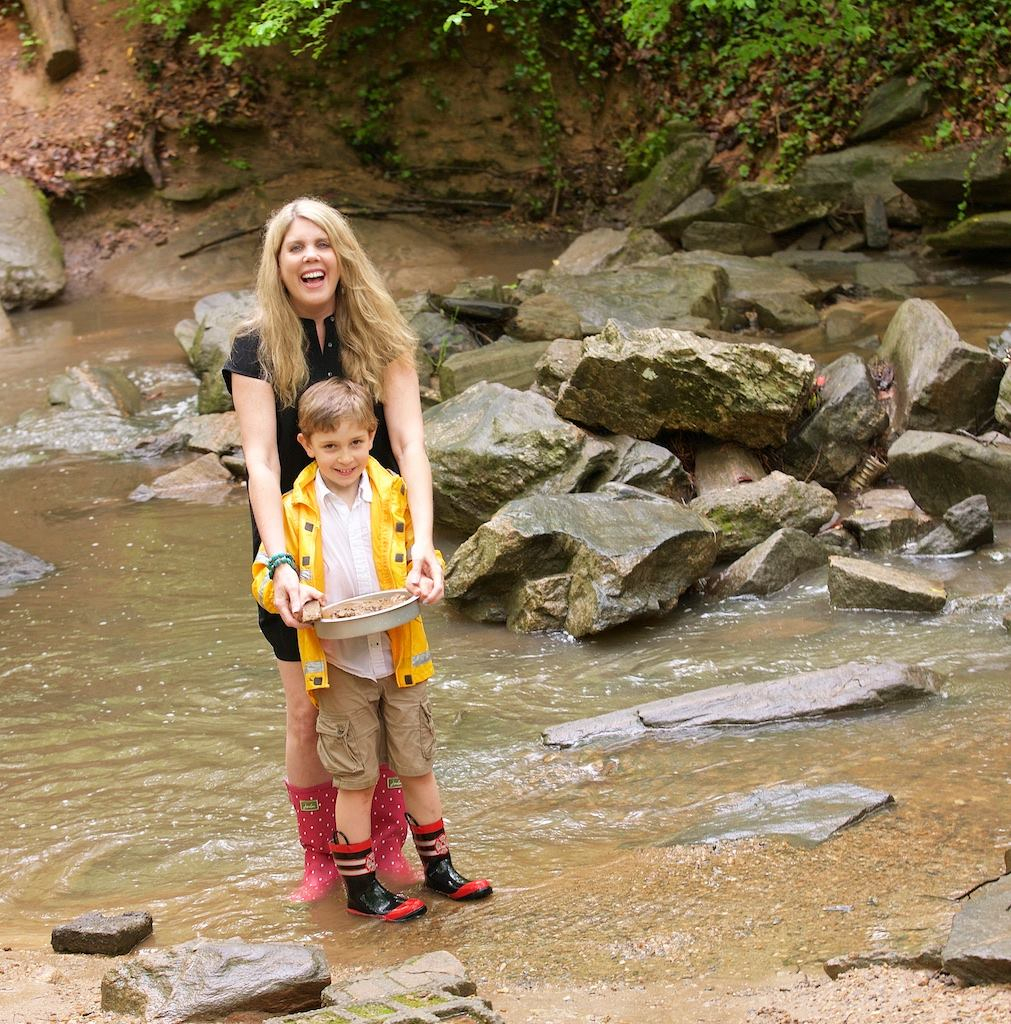 I'm a transplanted Georgia Peach by way of the Windy City Chicago, who wears four hats daily as a published writer, marketing strategist, editor minus the red pen, and mother to my sweet Dalai Lama like son. I've been helping brands and publications elevate their message, content, or story to stand out in a sea of sameness for the past 15 years.
You can find the articles I pen in several Atlanta based publications such as Atlanta Parent, RedTricycle, Perimeter North, Buckhaven, Johns Creek Lifestyle, Alpharetta Lifestyle, and Midtown Lifestyle magazines.
Freelance work includes marketing materials, white papers, press releases, SEO blogs, social media, and anywhere I can help your voice, brand, or content shine.
Travel writing makes my heart smile. Like really big.

I co-wrote The Ex-Wives Guide to Divorce with my ex-husband's second ex-wife [yes... you really read that right]. We were widely covered in the press both in print and on tv. Publisher - Skyhorse. Agent - The Roger Williams Agency. Available - anywhere books are sold or at www.exwivesguide.com.